Smithville Area Chamber of Commerce Presents the Following Webinars:
Smithville ISD announces all school campuses closed through the end of the school year: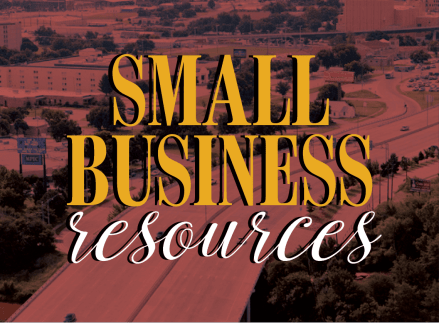 Important Information From Gov. Greg Abbott:
Governor Abbott has announced that all schools (public, private, charter, colleges/universities) will remain closed through the end of the 2019-2020 school year.
Governor Abbott has released Executive Orders regarding re-opening Texas businesses and State Park openings.
See those Orders here:  https://gov.texas.gov/  (NOTE:  Orders are being updated now so check back and refresh page if needed)
Texas Re-Opens Retail Businesses for "Retail to Go":  Today, April 17, 2020, Governor Greg Abbott signed an Executive Order authorizing the re-opening of retail businesses. Review the DSHS guidance on how to re-open safely for both employees and customers here:  https://www.dshs.texas.gov/coronavirus/docs/ReOpenedRetailGuidance.pdf
Paycheck Protection Program:
The Treasury Department and the Small Business Administration (SBA)
have provided guidance on the Paycheck Protection Program at the following sites:
HUD (Homeowners Info):
Help is a Phone Call Away > HUD-approved housing counseling agencies are available to provide you with the information and assistance you need to avoid foreclosure. Call 888-995-HOPE (4673) to speak with an expert about your individual situation.