The Smithville Area Chamber of Commerce advocates on behalf of the business community with local, state, and national government. The Government Affairs committee advises the Chamber's Board of Directors on policy initiatives, recommendations for state legislative agendas, and supports information outreach through newsletters, legislative luncheons, advocacy visits to Austin, and public policy forums.
GOVERNMENTAL AFFAIRS COMMITTEE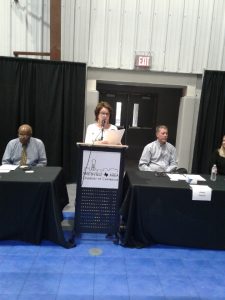 The Chamber hosts an annual Candidate Forum in April of each year. We invite all candidates for school district and city council.  Forums held the Tuesday before early voting begins.
STATE OF...QUARTERLY LUNCHEON SERIES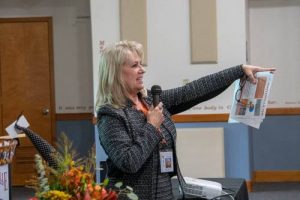 The Smithville Area Chamber of Commerce hosts quarterly luncheons with local and state officials as key note speakers.  This allows our members to hear from these leaders on current updates and legislative priorities.