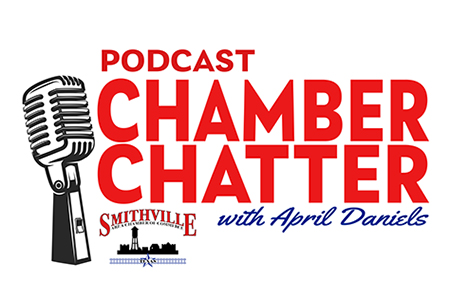 CHAMBER CHATTER PODCAST
Smithville Chamber Chatter Podcast: Follow our podcast every other Wednesday at noon on our Facebook page or follow us on YouTube.
FB: @smithvilleareachamberofcommerce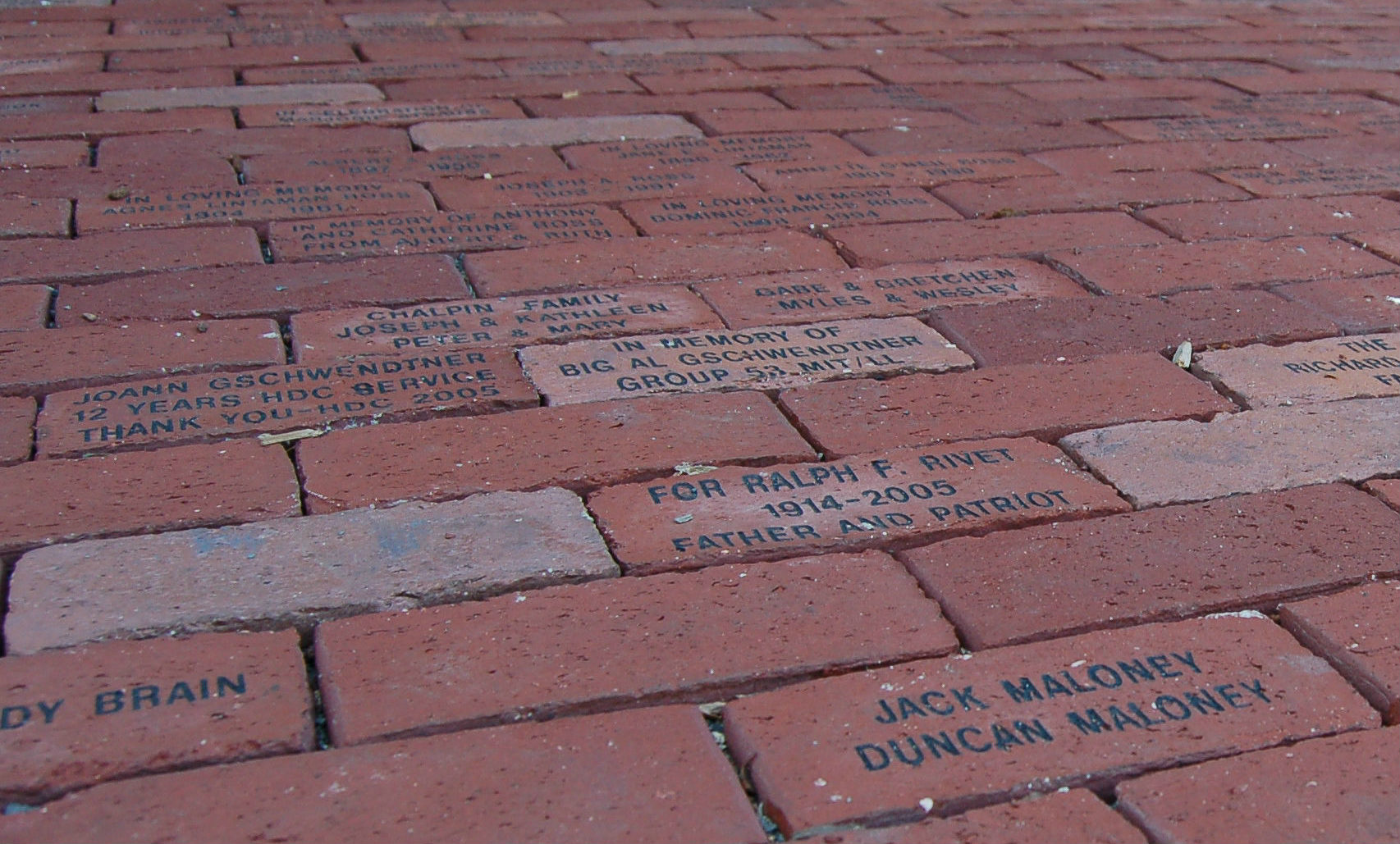 BUILDING FUNDRAISER & PAVER PROGRAM
The Chamber of Commerce, Visitor Center & Museum is raising funds to complete the construction, signage, landscaping and furnishing of the new building.  Donations to this cause are tax-deductible.  Make checks payable to SMITHVILLE COMMUNITY OUTREACH, 501c3 organization managed by the Smithville Area Chamber of Commerce.  All donors will be acknowledged.  Thank you so much!  CLICK HERE TO DONATE
INTERESTED IN A PAVER?  DOWNLOAD THE PAVER FORM HERE.
Purchase a Paver for the new Chamber/Visitor Center/Railroad Museum!  We are excited to have broken ground on the new building.  If you'd like your name or business on a paver, download the form and return to us at 100 Main Street or call 512-237-2313 and we can take a payment on the phone.  You can also click on REGISTER on this page for our online option. .
If you would like to make a contribution to the rebuild fund call us at 512-237-2313.