Monthly membership functions provide forums for making business contacts. These include mixers held each month. These events offer the membership a great way to make new contacts, meet other professionals, and become involved in community activities. Sponsoring a mixer is a great way to highlight your business. CONTACT US if you are interested in sponsoring and hosting a mixer.  Visit our MIXER page for the current schedule.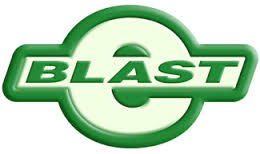 The Chamber sends out weekly e-blasts to our members, letting our community know what is happening in Smithville.  This is a great opportunity to let fellow members know about a sale, a special event or a fun promotion you're planning.  Members can submit their information via e-mail any time for the e-blast.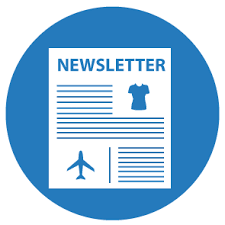 Every month the Chamber sends out an informative newsletter, highlighting events in details around Smithville.  The Chamber Director, Smithville City Manager, Smithville Public Library and many others submit articles for the newsletter letting us know about activities, important meetings and events.  Ads are available starting at just $25 per month for this newsletter and you are always welcome to submit upcoming events for the newsletter at no charge.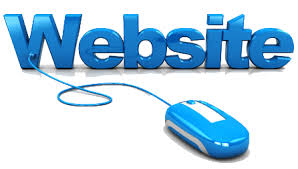 The Chamber's website is a huge source of information for the our members and for your potential customers and clients.  Our member directory helps people find you.  We offer banner ads and other marketing opportunities.  CONTACT US for information.