Mark your calendars for a SPOOKTACULAR Halloween downtown on Main Street!  Head down to get your treats and candy at participating merchant shops.  A BIG thanks to our TITLE SPONSOR -Lori Tuggle, State Farm.
Come down from 5pm to 7:30pm   If you have a business or organization not located downtown and you want to participate, call the Chamber and we'll get you set up along Main Street so you can join in the fun as well!  Call us at 512-237-2313.
EVENT PAGE:  Halloween SPOOKTACULAR! - Oct 31, 2021 (smithvilletx.org)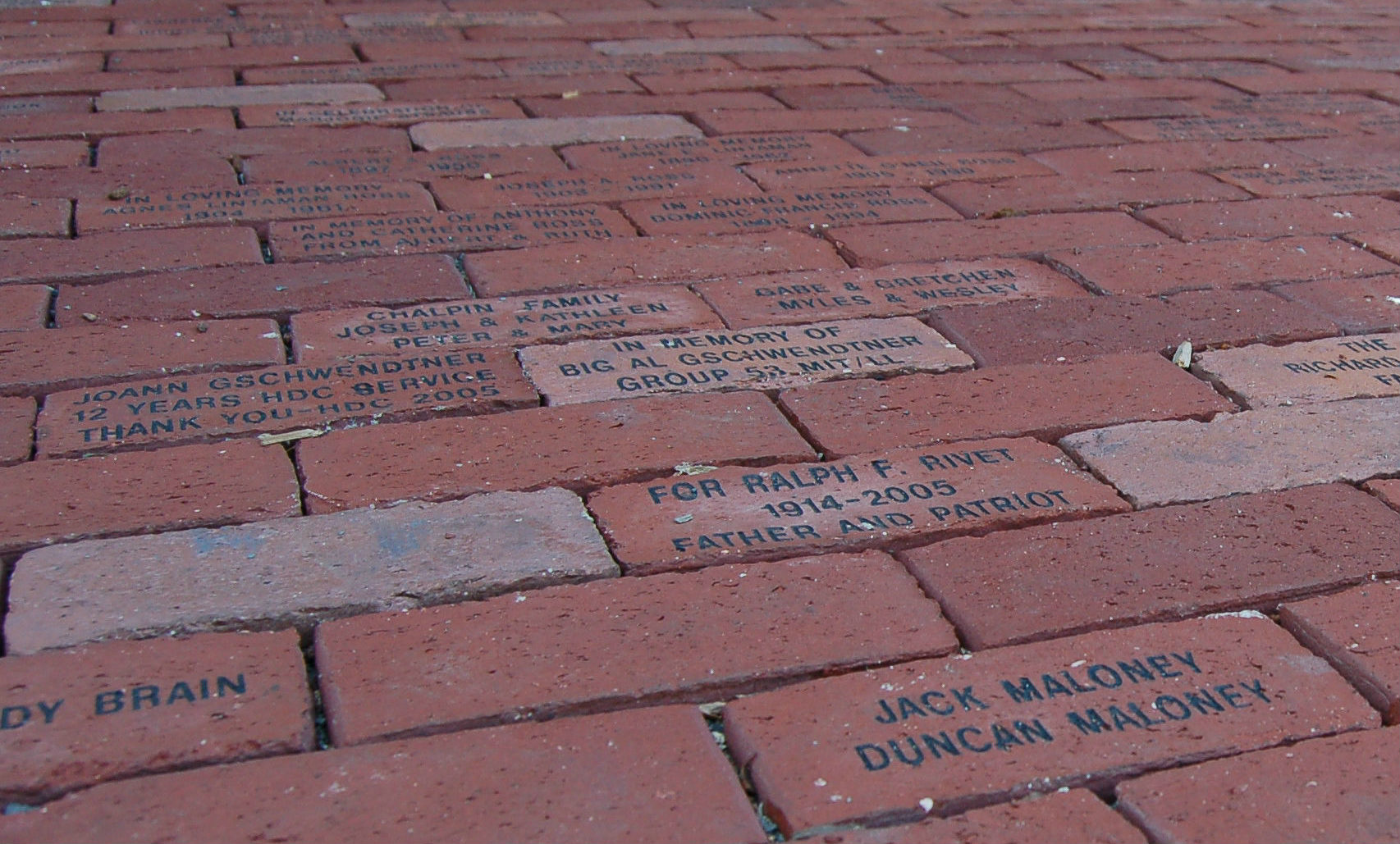 BUILDING PAVER PROGRAM
Purchase a Paver for the new Chamber/Visitor Center/Railroad Museum!  If you'd like your name or business on a paver, download the form and return to us at 106 NE 1st Street or call 512-237-2313 and we can take a payment on the phone at 512-237-2313.

2nd Annual Golf Tournament sponsored by the Smithville Area Chamber of Commerce, Smithville Noon Lions Club and the Smithville Masonic Lodge.  Join us for this fund-raising event at ColoVista Golf Club on October 15, 2021.  Pro clinic at 11:00am, shotgun start at 12:30pm.  Lunch, drink tickets, prizes and more!
Many thanks to our Title Sponsor:  Bluebonnet Electric Coop.
Learn More